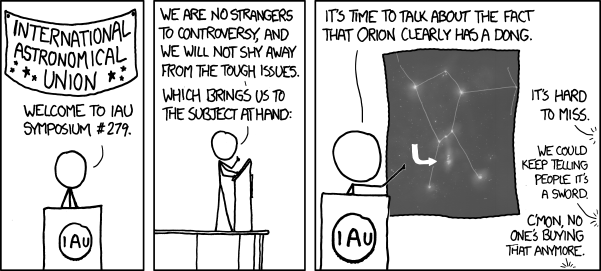 Last week's surgery was my first experience with general anesthesia. I've been anesthetized, benumbed as it were, before – epidurals were the cocktail of choice when I had all three of my children – but this was the first time I was completely unconscious, as far as I can tell, in my life. It's strange, now, looking back on the hole in my memories. I forget things all the time, but they're specific things; not like this, this big gap where there is something before and something after and nothing at all in between.
I was afraid, going in, mostly of the anesthesia not working correctly, but also of the intubation tube. I was afraid I would wake up and have my gag reflex turn on full throttle, or feel the pain and not be able to move. I wasn't 'need narcotics' afraid, but it was definitely there. The fear, I mean.
They wheeled me into the operating room and I remember thinking that it looked exactly like the ones you see on those medical dramas on tv. I was slid over onto the operating table, and my arms were spread out, crucifixion-style (this seemed significant at the time), and the oxygen mask was lowered over my face. The last thing I remember was the anesthesiologist telling me that they were starting. That's it. Nothing. Lights off.
My next memories were a series of ins and outs during which the nurse asked how I felt and I came closer and closer to waking consciousness. I remember hearing the LOML's voice, reaching out toward it, grabbing his hand, not letting go. I remember how good it felt to sleep, and then sleep some more. Later I woke up for good, and I got dressed and went home.
In the overall scheme of things, even in my life, this day was not a big deal. I was one of several surgeries that doctor performed that day, an ordinary day in an ordinary week. But, still, the whole experience changed me, to some degree (not counting the errant gallbladder). After it was all over, I started thinking about it, started thinking about that loss of consciousness, when, for all intents and purposes, the thing that makes me, "me" had disappeared. It wasn't painful, or scary. My life didn't flash before my eyes. It was more like, here one second, gone the next. A winking out. The flick of a light switch. The snuff of a candle. If anything, it felt like I was laying a burden down. Resting. Just…resting.
And I thought, if death is like that, just a light, flickering out, then that doesn't seem so bad. It's not scary, not even a little bit. The only pain, the only real pain (aside from any experienced in an accidental death), in the pain of goodbye to the people you love. The act itself, the crossing of that threshold, so to speak, holds no terror for me anymore.
Most people who know me know that I'm an atheist. Still, there's that small part of me, that thing with feathers that perches in my soul.  It's the thing that imagines that somehow, somewhere, there's some other place where we go when we die. That one day I'll see my Dad again, and my Mom, and my Aunt who loved me like another daughter. I'm not ashamed of it, because I know it's one of the things that makes me human, the imagination that takes me every place that ever was, or will be, and teaches me to ask, "What's next?"
After last week, though, and the experience of going under, I'm more comfortable than ever in saying I'm an atheist, even if that means that when I die there will be nothing left of me, nothing at all.
Except for my words.